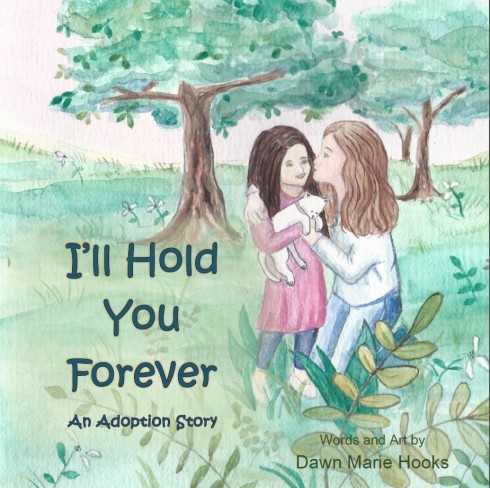 I'll Hold You Forever: An Adoption Story
 A touching story about the beauty of adoption and the warmth of a mother's love.
A young girl walks through the countryside when she begins to wonder:  Is Mommy her real mom?  Mommy turns the question into a story of the child's adoption.  Soon the child is reassured that her mom is real and will hold her forever. Dawn's simple, engaging text and charming watercolor illustrations showcase the love of a mom for her child.
This book answers questions about the adoption process, while honoring the child's birthmother. Understanding that every child's adoption story is unique, Dawn includes notes about how to talk to children about adoption. Dawn and her husband adopted their two daughters. She enjoys speaking about adoption and has participated in a ten year national study about adoption.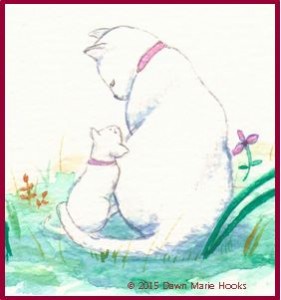 For Parents, Teachers, and Librarians
Find teaching ideas in this Common Core-aligned Discussion and Activity Guide, Theme – family, adoption, K-3rd grade, revised
Learn A Little About Adoption including the different types of adoption and the process of adoption
A Few Blog Reviews
March 16th, 2015 Bumbles and Fairy-Tales
March 23rd, 2015 Adoption Mama Blog
May 8th, 2015,  Author Interview and Book Review  Unleashing Readers