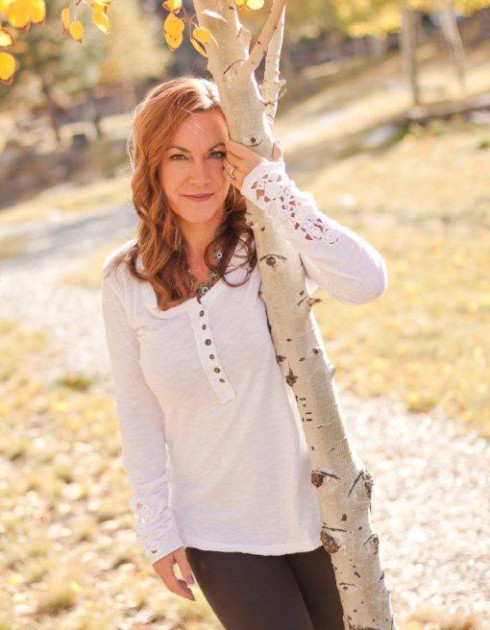 About Dawn
Dawn Marie Hooks, M.S.Ed., combines her passion for children's literature and painting through writing and illustrating picture books.
As a young child, Dawn slept hugging her favorite picture book, The Mitten.  As Dawn grew, her collection and passion for books grew.  While working on her Bachelor of Arts degree and Masters of Science in Education, Dawn's favorite classes were children's literature and art.   She spent ten years as an elementary teacher, incorporating picture books in every subject she taught. By the time she became a mom, she had hundreds of books and even more enthusiasm!
Dawn's love of painting and children's literature transformed into creating her own picture books during graduate coursework.  She took classes and attended conferences focused on writing and illustrating children's books.  As the final project for one of her classes, she completed her first book, Oh, Cookie!.  Since then, she hasn't stopped working on turning more ideas into books. She writes lively stories of dreams, determination, and overcoming challenges.   She is a member of SCBWI and speaks to school, parent, and teacher groups.
Dawn resides in Vancouver, WA, with her husband, two young daughters, and their feisty puppy, Maui.  When she isn't working, she enjoys Barre3, yoga, coffee, reading, and sunny days on the boat with her family.  Dawn  loves to shred (the waves, not paper).  Wake surfing is her favorite sport and she took home 2nd place at the 2016 World Wake Surfing Championship in Women's Masters Surf.